Shipping Furniture from Shenzhen to New York
Customer Information: Shenzhen · Mr. Lu
Service time: 2018.8.14
Case Description: Mr. Lu from Shenzhen will ship the furniture to New York, USA.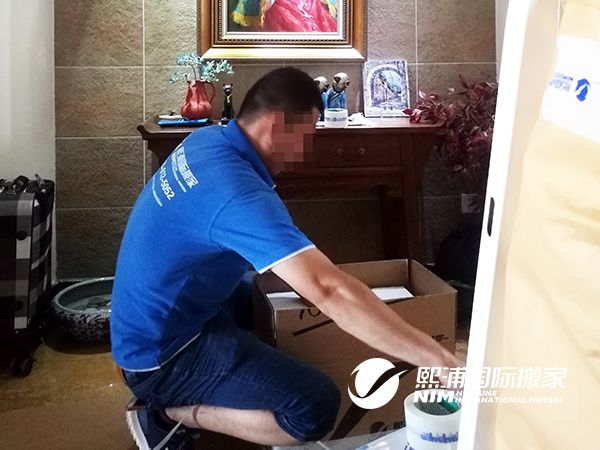 Mr. Lu from Shenzhen, immigrated to New York in the United States, found Shanghai Neptune International Movers(Xipu in Chinese) to move through online search, and called several times to consult various details. Xipu customer service staff gave detailed answers and presented the case of Xipu customers to Mr. Lu looked at it and gave a message to Mr. Lu to make a rough offer.
In order to give Mr. Lu an accurate quotation plan, with the consent of Mr. Lu, Xipu sent people to the home of Mr. Lu, Shenzhen, to measure the volume for free. The measured volume is about 10 cubic meters, and the whole cabinet transportation is not cost-effective. Therefore, Mr. Lu is recommended to choose LCL transportation. Although the customs clearance is troublesome, the price is indeed relatively affordable. According to Mr. Lu's relocation plan, Xipu The customer service made an accurate quotation plan for him. Mr. Lu is satisfied, chooses the door-to-door double-clear service and signs the contract of carriage.
According to the relocation plan, Xipu provides door-to-door packaging services, and the professionally skilled packaging method wins Mr. Lu's praise. For the next process of booking, customs declaration, shipping, customs clearance, distribution, etc., the customer service staff will pass the photo to Mr. Lu himself. To ensure transparent and common supervision throughout the operation.